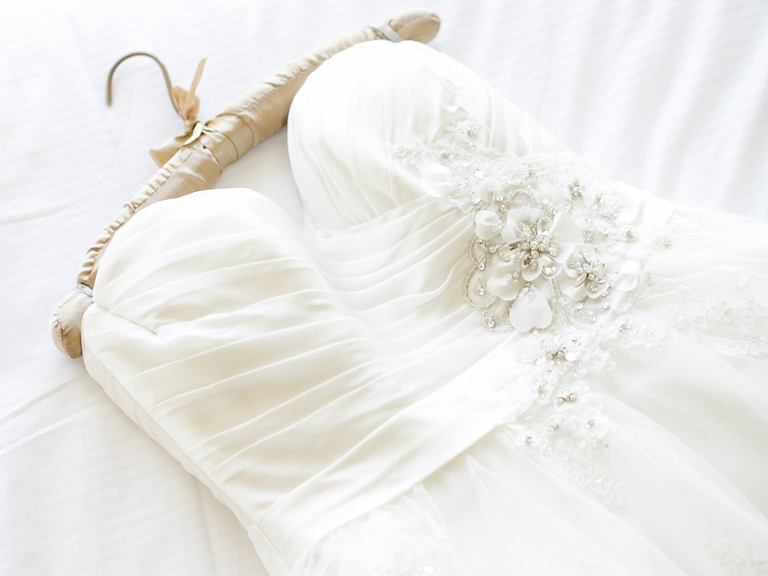 Wedding Gown Preservation Services
Sacino's understands tradition, and is the premiere expert at wedding gown preservation in the State of Florida.
Just drop your gown at Sacino's and it will be cleaned and preserved… and ready for your daughter to wear at her wedding.
Our Locations
Main Plant & Retail Store
3430 Fairfield Ave. So.
St. Petersburg, Fl 33711
Monday – Friday: 11am to 8pm
Saturday: 9am to 2pm
Sunday: Closed
Northeast Store
2206 Fourth Street N.
St. Petersburg, Fl 33704
Monday – Friday: 10am to 7pm
Saturday: 10am to 2pm
Sunday: 12pm to 5pm
Comments are closed.