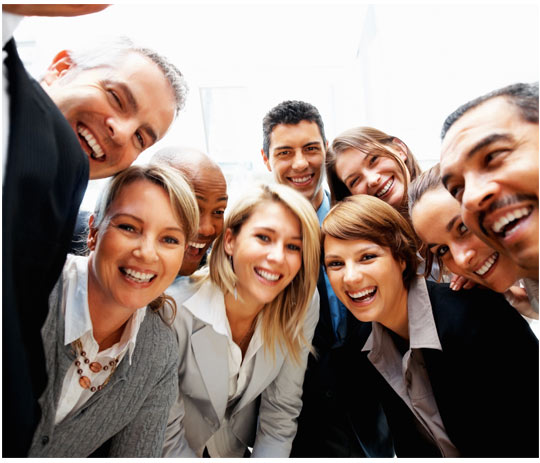 EXCEPTIONAL CUSTOMER SERVICE
Sacino's has been in business since 1916, only because of our long-term commitment to exceptional customer service. We go out of our way to provide such great service that you want to share it with your friends, neighbors and co-workers.
Year after year, Sacino's has delivered on this promise, just ask your grandfather.
Our Locations
Main Plant & Retail Store
3430 Fairfield Ave. So.
St. Petersburg, Fl 33711
Monday – Friday: 9am to 6pm
Saturday: 9am to 4pm
Sunday: Closed
Northeast Store
2206 Fourth Street N.
St. Petersburg, Fl 33704
Monday – Friday: 10am to 8pm
Saturday: 10am to 5pm
Sunday: 12pm to 5pm
Comments are closed.