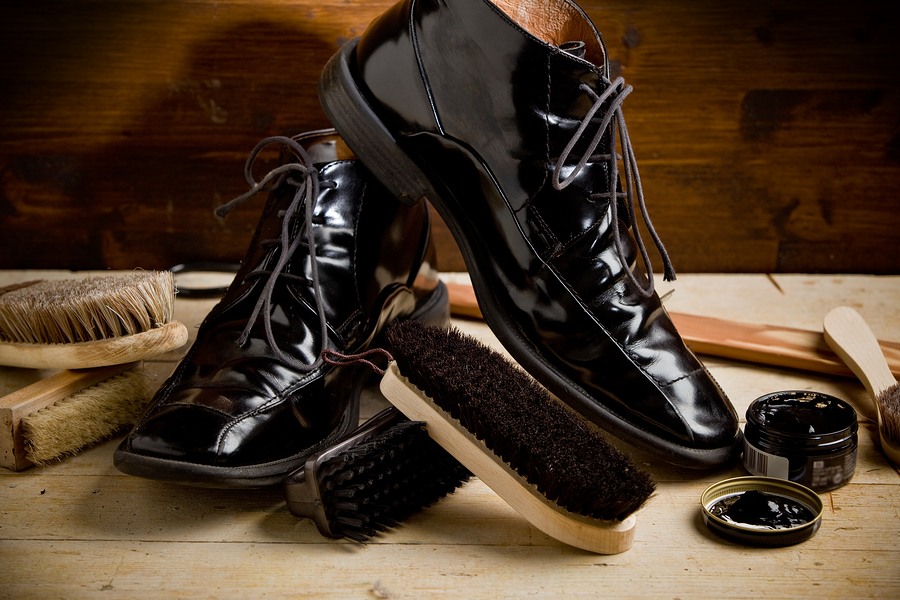 Shoe Repair & Polishing
Sacino's is now partnered with experts at The Shoe Hospital. Shoes are cleaned and processed by hand at Sacino's production facility, and Sacino's cobbler has many years of experience doing sole and heel replacements, using the finest materials and craftsmanship.
Just give us a try, we'll bring shoes and leather goods back to life.

Our Locations
Main Plant & Retail Store
3430 Fairfield Ave. So.
St. Petersburg, Fl 33711
Monday – Friday: 11am to 8pm
Saturday: 9am to 2pm
Sunday: Closed
Northeast Store
2206 Fourth Street N.
St. Petersburg, Fl 33704
Monday – Friday: 10am to 7pm
Saturday: 10am to 2pm
Sunday: 12pm to 5pm
Comments are closed.