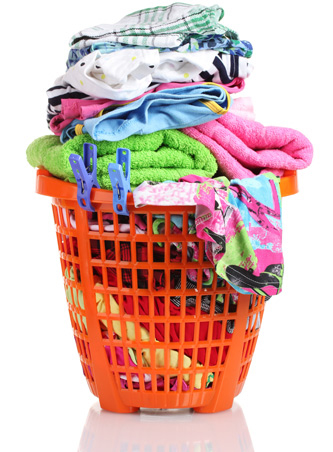 Wash, Dry & Fold
Just stuff your LARGE laundry bag with anything that can be thrown in the wash. Drop it off, or Sacino's will pick it up at your home or office. Sacino's will separate the whites and colors and return it freshly washed, dried and folded.
Wash, Dry & Fold service does not include pressing, but if you want your items pressed, you can specify this on your order and pay a fee for this extra service.
Sign up for Free Pickup/Delivery
Comments are closed.