Expert Care
We're a supreme, door-to-door delivery dry cleaning and laundry service that's been making and taking care of textiles and clothing since 1916.

Fast Delivery
We specialize in on-time pick-up and delivery from your home or office twice a week. Making your life simple and easy.

Fair Pricing
We strive to produce the highest quality of work in the marketplace and always at a competitive and fair price.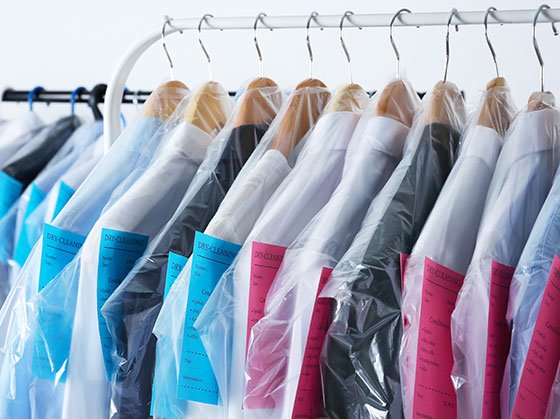 We're the company who will take care of your clothes
"Since 1916 Sacino's has always made it our priority care for your clothing in an exceptional way. Our concern is that you always look your best."
Ron Sacino,
President of Sacino's
Our Locations
Main Plant & Retail Store
3430 Fairfield Ave. So.
St. Petersburg, Fl 33711
Monday – Friday: 9am to 6pm
Saturday: 9am to 2pm
Sunday: Closed
Northeast Store
2206 Fourth Street N.
St. Petersburg, Fl 33704
Mon, Tues, Thurs, Fri: 9am to 6pm
Saturday: 9am to 2pm
*Wednesday/Sunday – Closed
Comments are closed.