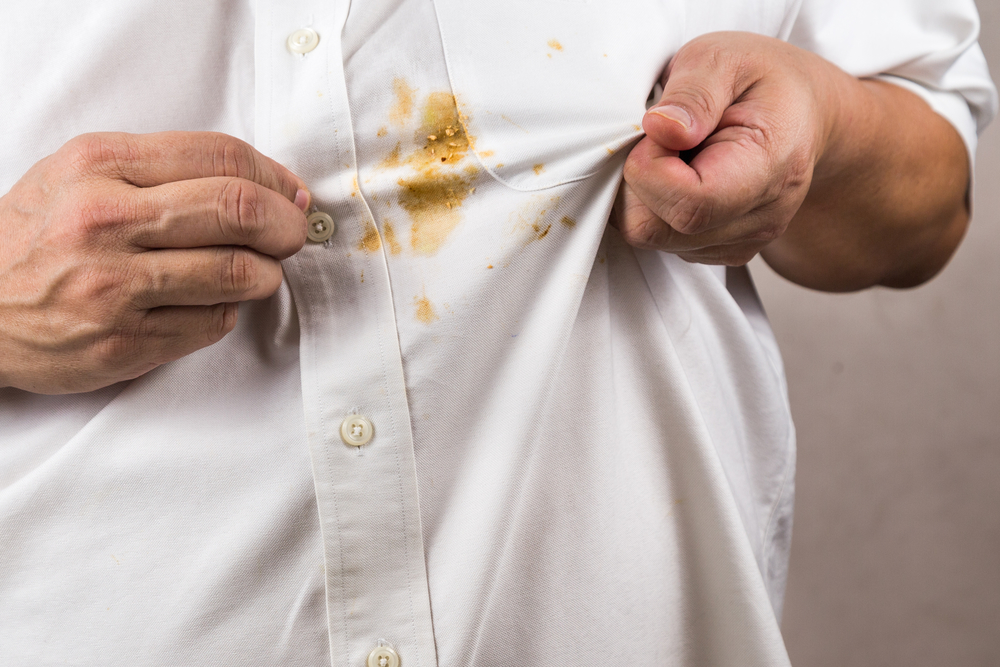 SPOTS, STAINS & GOOP
GOOD STUFF TO KNOW
Sacino's specializes in dry cleaning and laundry…but some spots and stains have a mind of their own and want to stay put.
Common sense requires that Sacino's follows the instructions provided inside the garment label, and we read each one. Some fabrics may be damaged during care, and in those rare cases, Sacino's asks the customer to sign a release.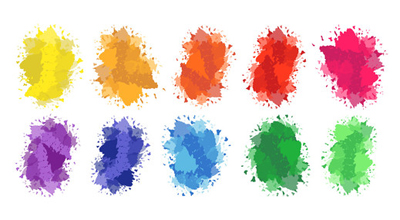 STAINS AND SPOTS
Augh, those stubborn stains and spots. Sacino's has special products to assist with spot and stain removal. Several things may contribute to why a stain or spot cannot be entirely removed. Stains become increasingly impossible to remove over time. It is important that stained garments be brought to Sacino's as soon as possible. Some stains are even "invisible" to the eye until heat or the cleaning process "awakens" it. Stains from white wine or salad dressing are a good example. Please let us know all you can about any spots or stains, so we can protect your garment.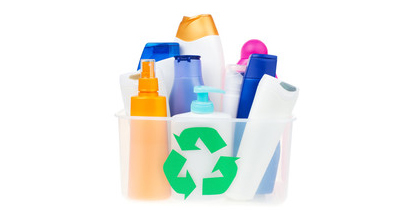 CHEMICALS USED IN CLEANING
Sacino's always uses the "least harsh" cleaning agents and spot removers that get the job done. Sacino's is on the front line searching for the newest products that clean garments while maintaining a clean environment.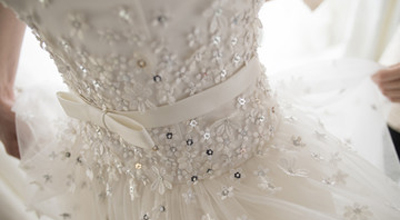 SEQUINS & ATTACHMENTS
Things like sequins and beads that are glued on often detach or melt during the normal dry cleaning process. Beads have a tendency to fall off easily. Be a wise consumer. Always read the labels and know the risks of buying items with sequins, unique buttons, etc. Read the garment care label carefully so you know what the risks may be with the garment.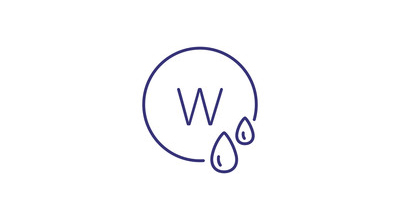 WET CLEANING
Wet cleaning is an alternative to the standard method of dry cleaning and is used on fabrics that are water-soluble, such as cotton and some light-colored items in a variety of fabrics. Wet cleaning uses water and biodegradable detergent in a special washer that cleans the clothes very gently. Items that are wet cleaned are always lined-dried. Certain fabrics such as silks and wools cannot be submerged in water. We carefully follow the care labels within each garment.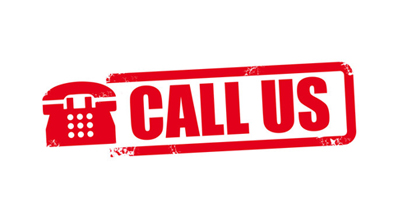 READY TO SERVE
Sacino's is the expert in dry cleaning and laundry services. If you have a question about a garment or other item, just call us, and we will assist you. Call 727-471-0573.
Comments are closed.