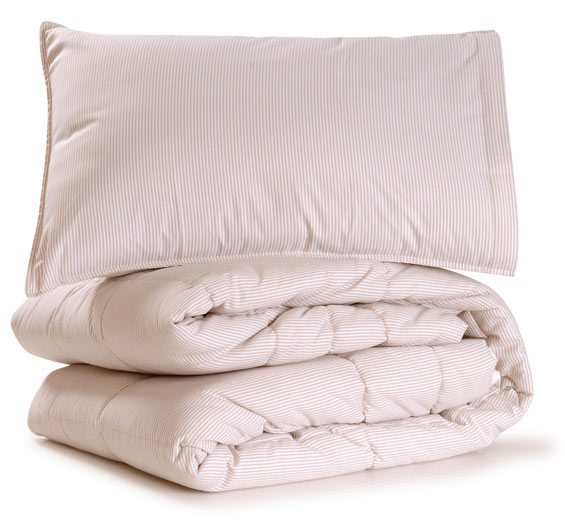 Bedding, Comforters & Linens
AND PILLOWS AND STUFFED ANIMALS… ALL THINGS FLUFFY, EXCEPT CATS.
Sacino's is expertly trained to clean your bedding, comforters, pillows and linens. Discuss your personal needs with your Sacino's cleaning expert.
Our Locations
Main Plant & Retail Store
3430 Fairfield Ave. So.
St. Petersburg, Fl 33711
Monday – Friday: 11am to 8pm
Saturday: 9am to 2pm
Sunday: Closed
Northeast Store
2206 Fourth Street N.
St. Petersburg, Fl 33704
Monday – Friday: 10am to 7pm
Saturday: 10am to 2pm
Sunday: 12pm to 5pm
Comments are closed.